Nuclear Decommissioning Event - 7th April 2022

Does your business have experience in engineering; structural, civil or architectural? Or perhaps, you're a builder or electrician? Or even an expert in waste management? Have you considered that there might be opportunities for your business within the nuclear decommissioning sector? These are the type of skills needed to capitalise on the £160 billion estimated spend within the UK sector over the next 120 years!
On the 7th of April 2022, the Enterprise Hub was glad to be able to facilitate an event at the Hub in M-SParc, Gaerwen, with the intention of highlighting the opportunities available to local businesses in the nuclear decommissioning sector.
If you were unfortunately unable to attend please view the video above or browse through the presentations below. We are currently discussing the next steps however if you're interested in entering the sector, please get in touch on 01248 858 070 / post@hwbmenter.cymru.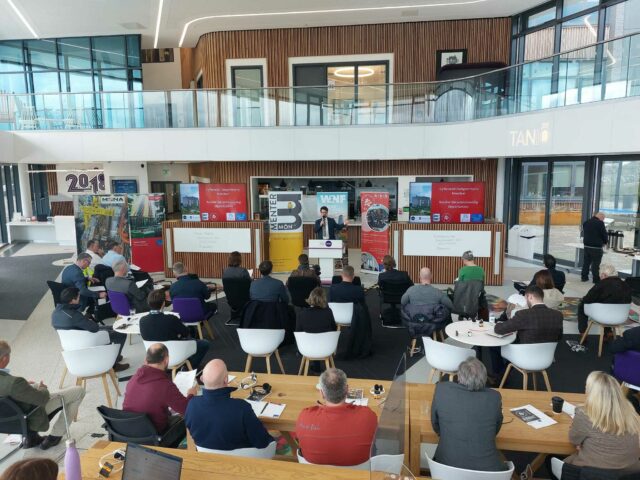 Subscribe to our newsletter
Sign up to our newsletter for exclusive content and complementary Business Top Tips PDF!