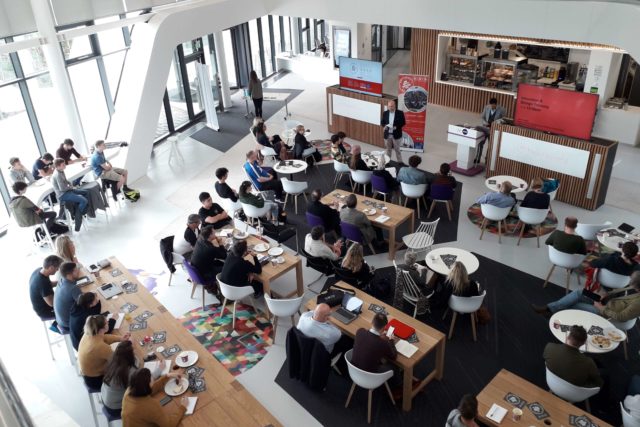 Events are held at all our locations, so there's sure to be something of interest near you. Our events are for anyone and everyone, and they are always at no cost to you! If you're thinking of starting a business, you are very welcome to come along to any event that you think looks interesting, so don't be shy, sign up for something new today.
Subscribe to our newsletter
Sign up to our newsletter for exclusive content and complementary Business Top Tips PDF!