North Wales Nuclear Supply Chain Opportunities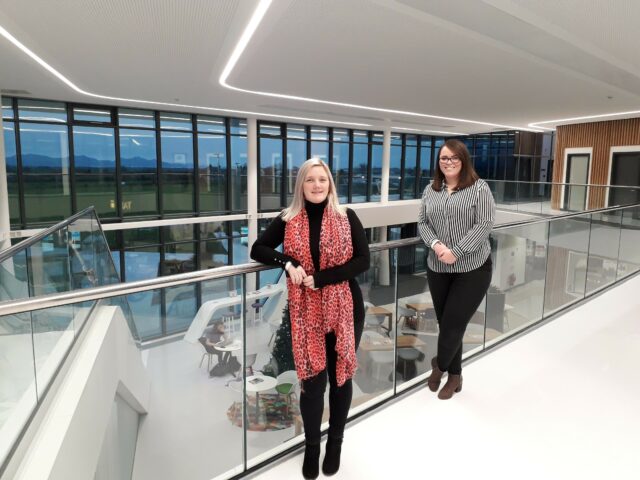 Nuclear Decommissioning – great potential to bring opportunities for local businesses
Menter Môn is in the process of leading on a pilot scheme for nuclear decommissioning in North Wales.
Trawsfynydd will lead on the Magnox reactor decommissioning project in the UK. The intention is that this step will secure employment in the local area for the next two decades.
This change in strategy will lead to an increase in onsite activity for the next two decades and has the potential to bring significant economic benefits to the region.
Gwen Parry Jones – CEO Magnox Ltd. said: "Wales, particularly North Wales is rich in supply chain opportunities.
I would like to encourage you as Welsh ethanies to engage with the nuclear decommissioning sector and learn more about the opportunities at Traws and at Wylfa."
Menter Môn's main role in the scheme is to engage with the supply chain, prepare information sessions, run workshops, and encourage and support local companies to take advantage of the opportunities that will be part of the process.
Menter Môn have delivered economic development programmes for 25 years and are also developing projects in the energy sector.
Having worked with partners and businesses in the area over a considerable period of time, the company has successfully built relationships and trust with others. These links will provide a solid foundation for the company to support economic benefits for the area.
Bethan Fraser-Williams, Projects Director at Menter Môn added: "With recent major development in nuclear decommissioning, over the next 5 years much of our attention will turn to ensuring that the economic benefits stay local.
Our role as a Social Enterprise, through the work of the Enterprise Hub, is to ensure that the support is available and that we work with small and medium businesses to provide easier access and specialist support to the UK nuclear market, and in particular the nuclear decommissioning market."
More information available here.
Subscribe to our newsletter
Sign up to our newsletter for exclusive content and complementary Business Top Tips PDF!