Health and Wellbeing Provision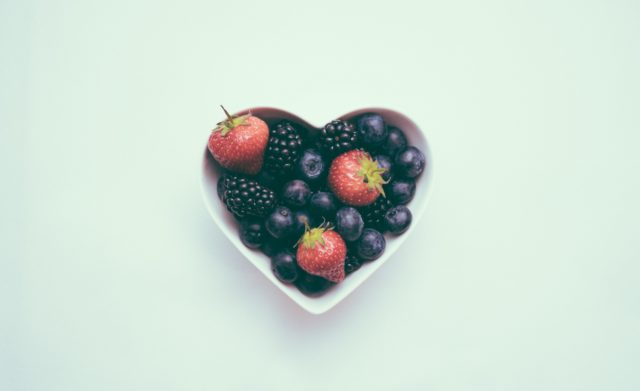 Looking after your health and wellbeing has always been important, even more so now than ever before. As the Enterprise Hub @M-SParc starts welcoming you back to the physical Hub spaces we wanted to enhance our support offer to ensure that you stay happy and healthy.
We have partnered with Thrive to provide fully-funded access for you. Thrive offers a unique depth and range of support in one application. From relaxation techniques such as meditation, to thought training, sleep improvement, and goal progress tracking - you can improve your mental wellbeing easily, confident that all you need is in one place. The Enterprise Hub Thrive App will be available from October. Contact us to register your interest.
Resilience is important. It helps us continue with day to day life, even if we are faced with unexpected and difficult obstacles. If you would like to work on your resilience, Enterprise Hub member Erin Thomas is able to guide you through 6 sessions, to overcome this and learn practical coping strategies. This programme can also help if you are feeling low, isolate, or otherwise struggling with your mental health. The Hub will cover the cost of your first session, with just £100 left for you to cover. Get in touch to register your interest.
Join these free mindful webinars. Anyone is welcome. They run every Wednesday lunch time at 1:10 for 20 minutes. Join via the link.
If you're interested in this and want to look at your nutrition further, then speak with Gary Jones! He'll be in M-SParc on the 22nd of September between 1-5, and you can book a 30 minute slot (fully funded!) here!
Ceri Lloyd has created six bespoke exercise videos for you here. We'll be sharing the link when it's ready. These videos are bilingual, so you may also pick up some Welsh in the process. An added bonus! Yoga can help with both mental and physical health, promoting strength and combating stress.
Subscribe to our newsletter
Sign up to our newsletter for exclusive content and complementary Business Top Tips PDF!