Hub Member: Glanhau Simdda D.W.T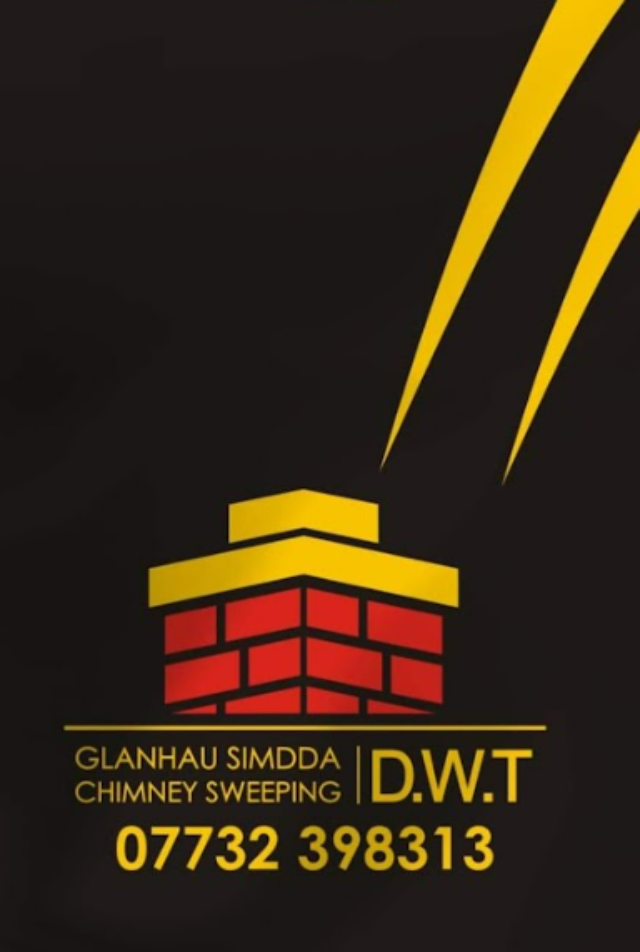 Dion began 'Glanhau Simdda D.W.T' – a chimney sweeping and stove maintenance service, when he noticed a gap in the market. With a forestry and firewood background, and a vast knowledge of the correct and best burning methods, he knew he was the right man for the job, and so 'Glanhau Simdda D.W.T' was born.
Dion, this is an interesting business idea! How did you go about starting this?
I got started on the idea at the start of the year and did some research knowing this was what I wanted to do going forward. I had been delivering and producing firewood/logs to approx. 1250 customers and was increasingly been asked "Do you know a chimney sweep? We've been trying and getting nowhere" – a clear gap in the market I thought. I initially found Mon CF and the start-up grant they had on offer at the time. At the grant open evening I also met the Enterprise Hub who offered support to complete the grant application process. Both Mon CF and Enterprise Hub have been so helpful at getting me started and supporting me to put a business plan together.
That's what we're here for! Talk us through your business journey. You've only been going a short while, but what have been the peaks and troughs so far?
I managed to get a contract to carry out all the chimney sweeping and stove maintenance for the National Trust! That was quite a big one. In terms of what I'd do differently, not necessarily a 'trough', but I would try to push myself further into the commercial side of things sooner if I could go back.
Congratulations, that's quite a contract! What are your plans for the future?
I plan to expand the area I cover, while still maintaining a high standard of service to all my clients. It's also important to me that I have a Welsh name for my business, and can continue speaking in Welsh to my clients; this has generated a few good customers to date.
Have you any advice you'd like to share with other entrepreneurs?
Make a plan and stick to it! It sounds simple but a plan is so important, and I would recommend planning for the worst-case scenarios before they arise.
Great advice. Finally, how has the Enterprise Hub supported you?
Apart from all of the above, I've also been making use of the co-working spaces, including café Tanio at M-SParc. The help to create a financial plan was fantastic and I'd really recommend anyone to make use of the Hub. Having an advisor who's always there to answer my questions has also been great.
The Enterprise Hub is Part Funded by the European Regional Development Fund through the Welsh Government.
Subscribe to our newsletter
Sign up to our newsletter for exclusive content and complementary Business Top Tips PDF!