Would you like to discuss your plans on a one to one basis with one of our friendly Business Advisors? Get in touch with Sara or Anna and they'll arrange this for you! Advisors are available to meet in person, over the phone or virtually.
Have another question? Whatever you need, we're here for you.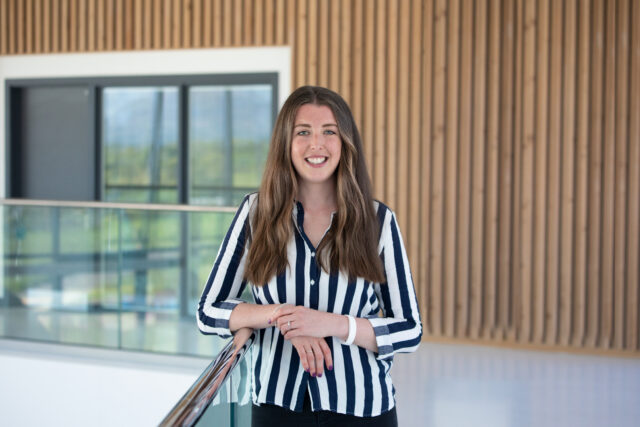 Subscribe to our newsletter
Sign up to our newsletter for exclusive content and complementary Business Top Tips PDF!