We're not talking about sailing ten thousand miles, risking monsters and storms, to steal gold! We're talking about starting something new, doing something about your business idea. Try something out, make something happen, start something new.
A 12 week programme that's here to help you start your business, with everything from business planning, to financing, to a community of support behind you!
Take action, start a Miwtini in your life, start your business!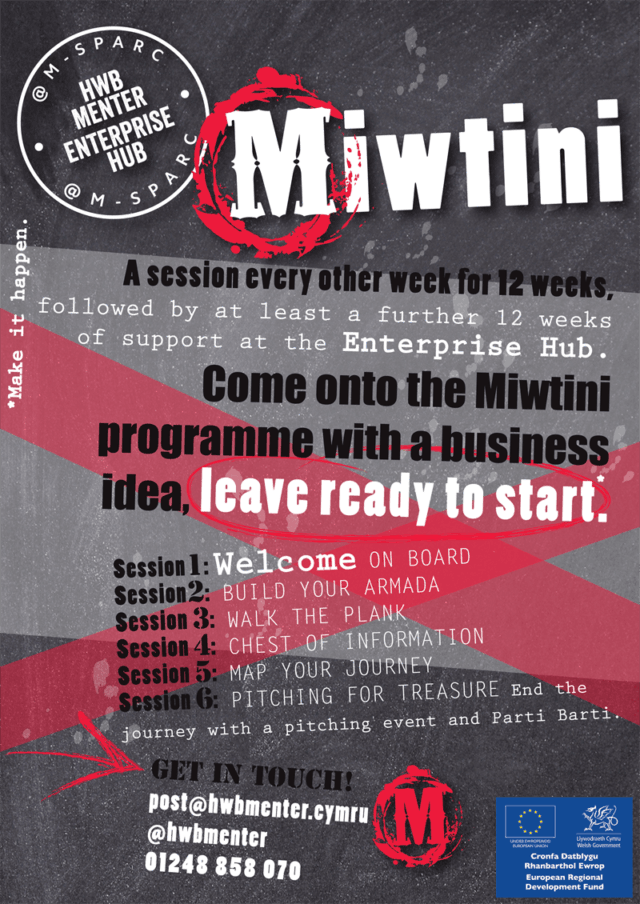 Subscribe to our newsletter
Sign up to our newsletter for exclusive content and complementary Business Top Tips PDF!