Take action, start a Miwtini in your life, start your business!
November 3rd - Welcome Aboard
Introductory session to get to know each other and the team.
November 10th Fill your treasure chest...with Social Media knowledge
This is a brilliant way to reach out to your customers and potential customers – now more than ever. But how do you know if your posts are hitting the right spot? Are your customers even seeing your posts?
November 17th - Your website!
No pun here...this is one of your most valuable assets in a digital age, create a simple four-page website using the Squarespace website building tool; no coding required, and no jargon in sight!
November 24th Pieces of gold ……
Practical advice on Digital Bookkeeping and record keeping (including Xero & Receipt Bank). And an overview of how to apply for a grant.
This may all sound a bit daunting, but that's what Miwtini is all about. Push yourself, ask for help, follow our lead. You've got nothing to lose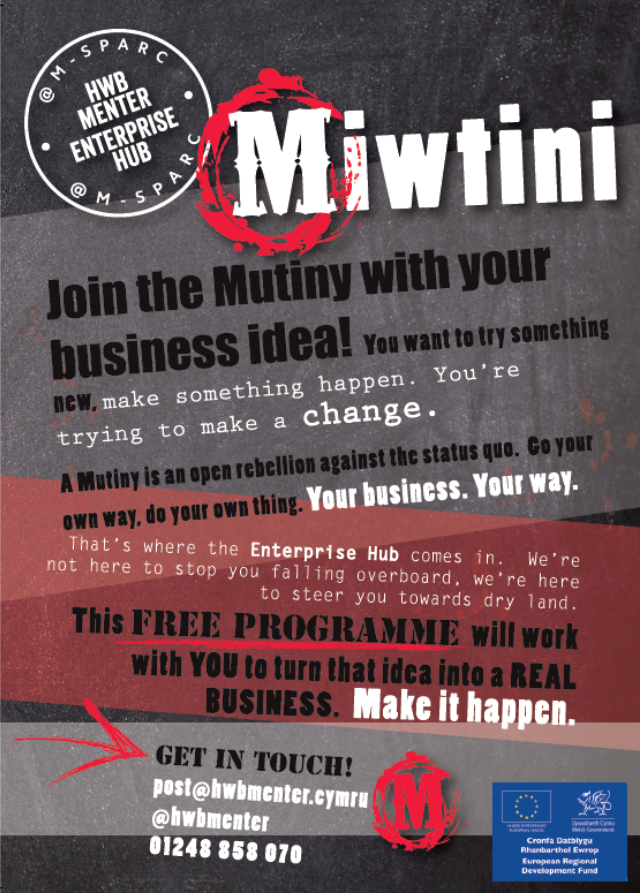 Subscribe to our newsletter
Sign up to our newsletter for exclusive content and complementary Business Top Tips PDF!